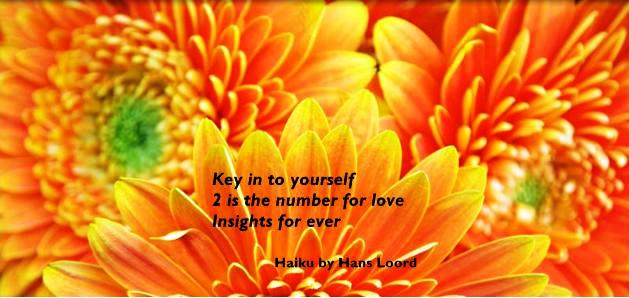 When you need an open dialogue wit an intependant and neutral party to create real change in your life or on your workplace KEY2INSIGHT ​is for you.
Take a look at the following pages to make it easier for you to decide what we can help you with and to get to know us a little bit better before you contact us. Feel free to contact us anytime if you have questions, opinions, suggestions or if you just want to send us a greeting.
​
KEY2INSIGHT is based in Stockholm, but can act anywhere. You can meet us face to face at our office or at a location according to your convenience, through e-mail or phone, at our website, blog, Twitter or Skype.
​
We look forward to meeting you!