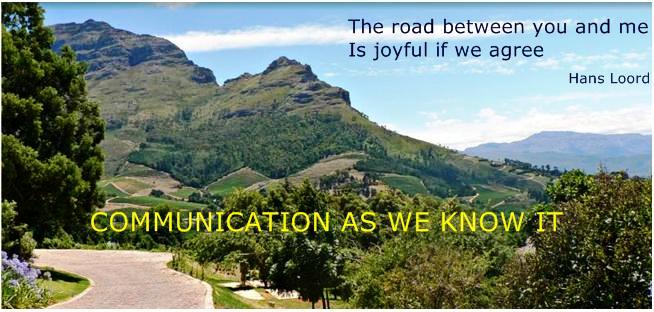 Many companies and individuals today do not have a clear picture of how they communicate and what they want to achieve with their communication.
Most websites today restricts communication to be mere information.
Information is good – but communication can be so much more.
Key2Insight has developed a special five-step model called ITRIM to work with you to find out exactly what your communication is based on.
Relations Based Communication
Key2Insight know that communication can also be about creating relationships. Especially in these days focus is increasingly slipping over towards having an active relationship with your customers. Key2Insight can help you get a grip on your relationship building and get your communication on track.
Transformative Communication
Key2Insight knows that really good communication also create transformation in how the receiver thinks and feels. It also creates transformation in how the sender is experiencing things. In short – really good communication is changing the world and contributes to your success.
Action Creating Communication
Key2Insight also know that communication preferably should lead towards that something actually happens. It is not enough to create relationships – we want action. Key2Insight can help you ensure that your communication also creates the movement that your company needs.
Inspiring Communication
Key2Insight knows that great communication is inspiring. Inspiring communication elevates the organization and highlights the relationships with customers and others. Really good communication should always have a high level of inspiration to create the best possible result.