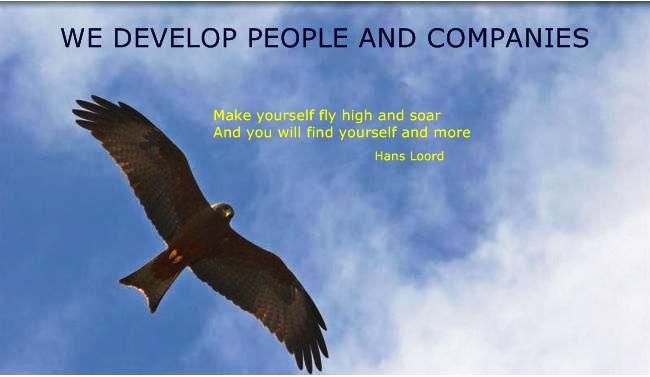 Key2Insight can contribute to development for you,  your team or your whole company.
Key2Insight can develop individuals, teams, groups and also leaders.. Methods will vary from coaching to workshops and lectures.
​
Development can be about the life cycle of the entire company – anything from new staff introductions to handing over when a colleague is moving on. It can be about personal development plans and the total staff strategy of your company. In short – You are in the driver's seat!
Company Development
Your company, no matter if you are self-emloyed or have a small or mid-size company, the need for deelopment is always great. Key2Insight can be your company's speaking partner to help you channel and sort out all the complexities within your own company, in your immediate context and your field and how to deal with your future. Read more on Company Development…
Team Development
Your company most lightly has a group of collaborators that all need development in their working situation and feel that they get the support they need. Key2Insight can contribute with a workshop, a seminar or coaching – in group sessions or individually. Read more on Team Development…
Leadership Development
To be a Leader- no matter if you  have received increased resposibility in the position you already are in or if you come to an organisation and immediately shall take on a leadership for a group or a team – is no child's play. Key2Insight can give you thoughts on your continued leadership and hand you tools to handle your situation. Read more on Leadership Development…
Personal Development
The individual is the key to success in all organisations – big and small. If the individual is not comfortable and developing will your organisation not develop or fluorish either. Key2Insight offer you training, workshops, lectures and also Personal Develpment through individual coaching.